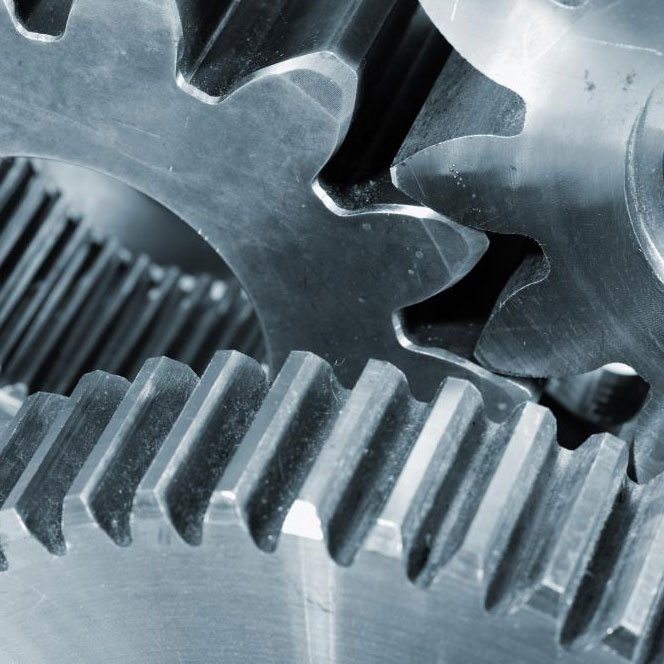 Monteco is actively seeking acquisition opportunities in the lower middle market.  We are flexible in our approach and look for businesses where we can leverage our resources and will benefit from a change in business model, management or value proposition to reach its full potential.  Our investment criteria is outlined below:
 

Attribute

Characteristics
Comment
 Situations
Difficult to stable
Difficult situations, early stage firms (and technologies) and emerging growth platforms
 Size of the company
Small to medium
Up to $30 million in revenue
 Profitability
Variable
Prefer cash flow positive business, but not a requirement
 Nature of Demand
Stable, recurring
We tend to focus on the potential to generate stable and recurring revenue from a platform, if not already established
 Territory focus
North America
North America B2B with potential international scalability
 Sector focus
Variable
Preference to leverage our core strengths in industrials, software, cleantech
 Industry characteristics
Technical scalability
Intellectual barriers to entry (patents, trade secrets, etc.)
 Shareholders
Seeking liquidity
Seeking access to growth capital, succession, diversification, or exit liquidity
 Transaction type
Control
Monteco requires control in all investments
 What Monteco Will Not Consider
 Capital intensive business or industries
 Competitive auctions
 High exposure to commodity prices
 Cyclical, seasonal or unstable cash flow
[easy-contactform id=573]
A cornerstone of Monteco is its product development capability. From its 23,000 square foot in-house facility in Mississauga, Canada it develops, tests, and verifies technology.
Monteco uses its network of academics and research scientists to source, innovate, and discover emerging technologies. Staffing the facility required not only research scientists, but those with extensive contacts into academia, which offer Monteco broad access into the esoteric scientific community and the innovation therein.
Since its founding in 2005, Monteco's R&D Centre has developed a number of products, including Imbrium Systems' JellyFish fine sediment filtration system, Green Turtle's Retroceptor and Microceptor products, and is currently developing Imtex Membranes olefin separation technology and Optomem's gas detection products, among others.
If you have a submission or an idea, we are happy to hear from you, please send us a message.
Monteco Ltd.