We are now Riptide Tek!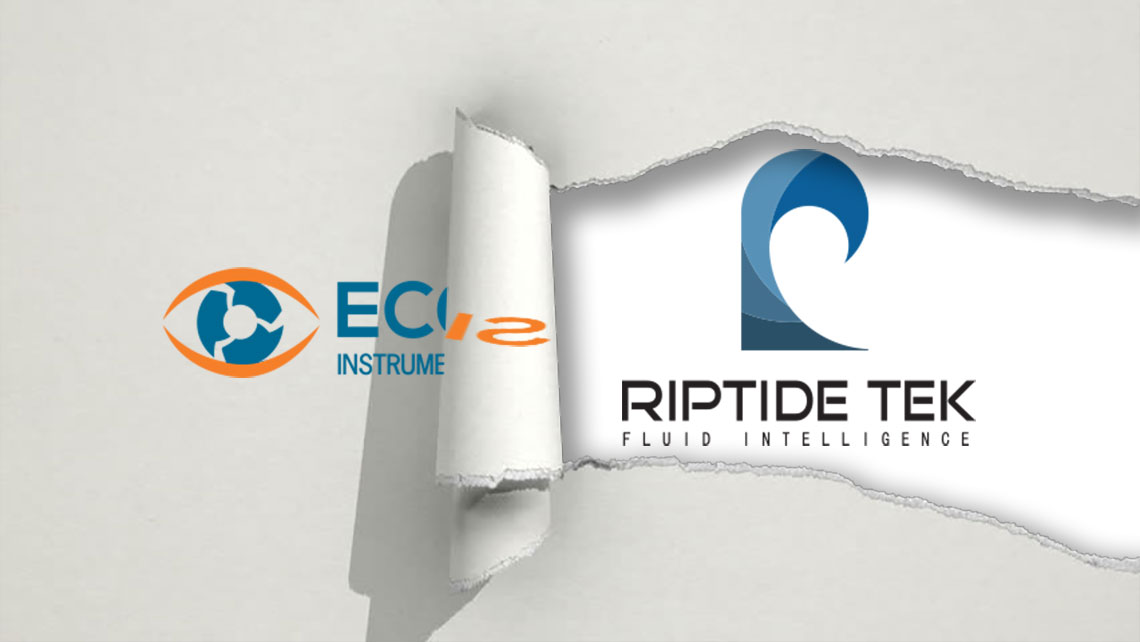 Effective June 26th, 2017, Monteco is proud to announce the rebranding of ECOInsight Instruments Inc. to Riptide Tek Inc.
The company has gone through a branding transformation and we are excited to showcase our new name and logo, which will help the organization become more recognizable. Riptide's new branding mark, "Fluid Intelligence", tells the market that we are in the business of uncovering fluid related data.
We look forward to continuing to grow under our new identity.