Can Oil & Gas/Petrochemical Industries Embrace "Clean Tech"?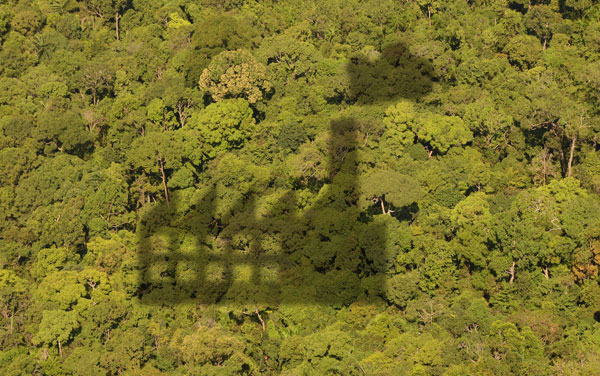 The Oil and Gas (O&G) and Petrochemical industries have not been synonymous with "clean tech" in the public's eye to date. The industry is usually portrayed as being archaic, with significant emphasis on negative stories, such as oil spills in the oceans and air pollution. Very little is expressed in the media about how society has benefited from the modern industrialisation of advanced chemical processes, associated products or the industry's strive to 'clean-up'.
In fact, climate change and the environment are now key factors in the decision making process for many O&G/petrochemical companies when it comes to adopting new technologies. "… We see large O&G companies as important drivers of clean tech innovation. Large balance sheets allow for impactful investments and we're seeing more and more O&G majors starting to embrace innovation more directly with dedicated venturing arms and co-investments with industry peers … the $128 million investment Cenovus Energy, BP, ConocoPhilips and others made into Skyonic, a developer of carbon capture technology that will allow power plants to mineralize and resell captured pollutants as value-added materials. But we also see O&G corporates investing in other clean tech sectors. BP and ConocoPhilips, for instance, also invested in biofuels company, CoolPlanet Energy Systems' $30 million growth round during the second quarter, while the first quarter saw Canadian O&G major EnCana invest in waste-heat recovery company Alphabet Energy's $16 million Series B round." (source:http://www.cleantech.com/oil-gas-industrys-embrace-of-clean-technology-catching-up-with-jean-michel-gires-of-chrysalix/ )
Whether or not these conglomerates are investing in clean tech innovations for an economic or an environmental reason (or both, which is likely the case), the fact is they are starting to take the initiative towards technology that is less harmful to the environment. These industries are not known to accept new technologies so quickly but in the future we might be looking to them not only as technological innovators but as clean tech drivers.